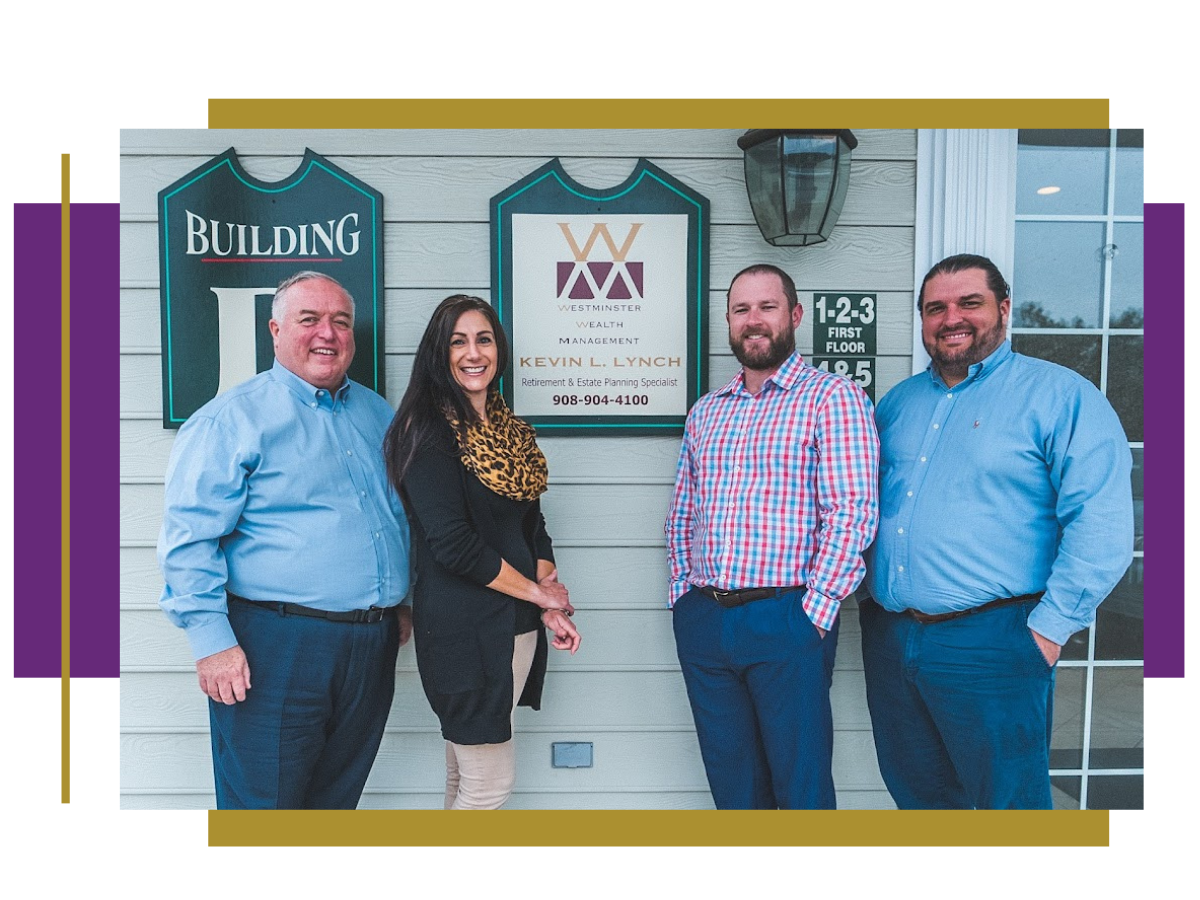 Westminster Wealth Management
Create Your Tomorrow, Today!
WELCOME TO WESTMINSTER WEALTH MANAGEMENT
Retirement, Estate, College, and Insurance Planning Specialists
Westminster Wealth Management (WWM)
Welcome to Westminster Wealth Management (WWM) where we treat our clients like members of our family. At WWM we take a holistic approach when developing personalized financial plans with our clients through all stages of life. Our financial plans, products and services address your short-term and long-term goals, while growing your wealth and taking care of your family. We take great pride in delivering exceptional customer service and we look forward to creating your tomorrow, today!
Westminster Wealth Management is founded in family and service
Client Engagement Process

DISCOVERY
Pinpoint Current Location
Discuss current plans and goals
Identify risk tolerance

INTRODUCTION
Create YOUR Roadmap
Analyze and address needs and concerns
Decide if a fit exists
Schedule next meeting

PRESENTATION
Embark on Your Journey
Review recommendations and address questions
Finalize Investment/Income Plan
Deliver personalized financial roadmap

REVIEW PROGRESS
Roadblocks & Obstacles
Review accounts regularly and adjust accordingly
Track progress relative to goals and plan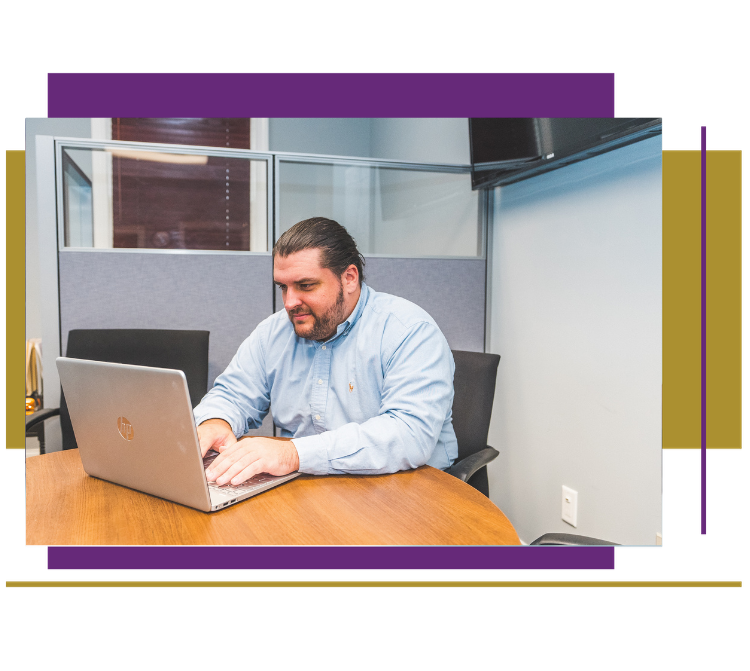 Our Mission
Our mission is simple - to share with you what we consider to be the best retirement planning strategy available and then develop and implement a personalized financial plan that allows you to enjoy your retirement. Preparing for retirement can often be a stressful and an uncertain time. Westminster Wealth Management is exclusively focused on building rich relationships with our clients through the medium of Retirement, Financial, and Estate planning. Following the current fiduciary standards, our passion is helping clients to work towards achieving financial success and engage in the lifestyle that comes with a successful retirement planning strategy.
THIS IS YOUR FINANCIAL PLAN, YOUR RETIREMENT

We use a personalized approach.

We believe in building long-term relationships with our clients.
Westminster Wealth Management is an independently owned firm. We are a relationship-based firm and pride ourselves on getting to know each customer, their current situation, and their goals for the future. We offer a wide range of financial products and services to address each client's unique needs, wants, and goals. We also know that what works today, may indeed need to be revised tomorrow. As such, we meet regularly with clients to review investments, strategies, life goals, and more. We review products and options available and adjust plans to ensure our clients enjoy life without reservation.
KEVIN L. LYNCH
Retirement, Estate, College, and Insurance Planning Specialist