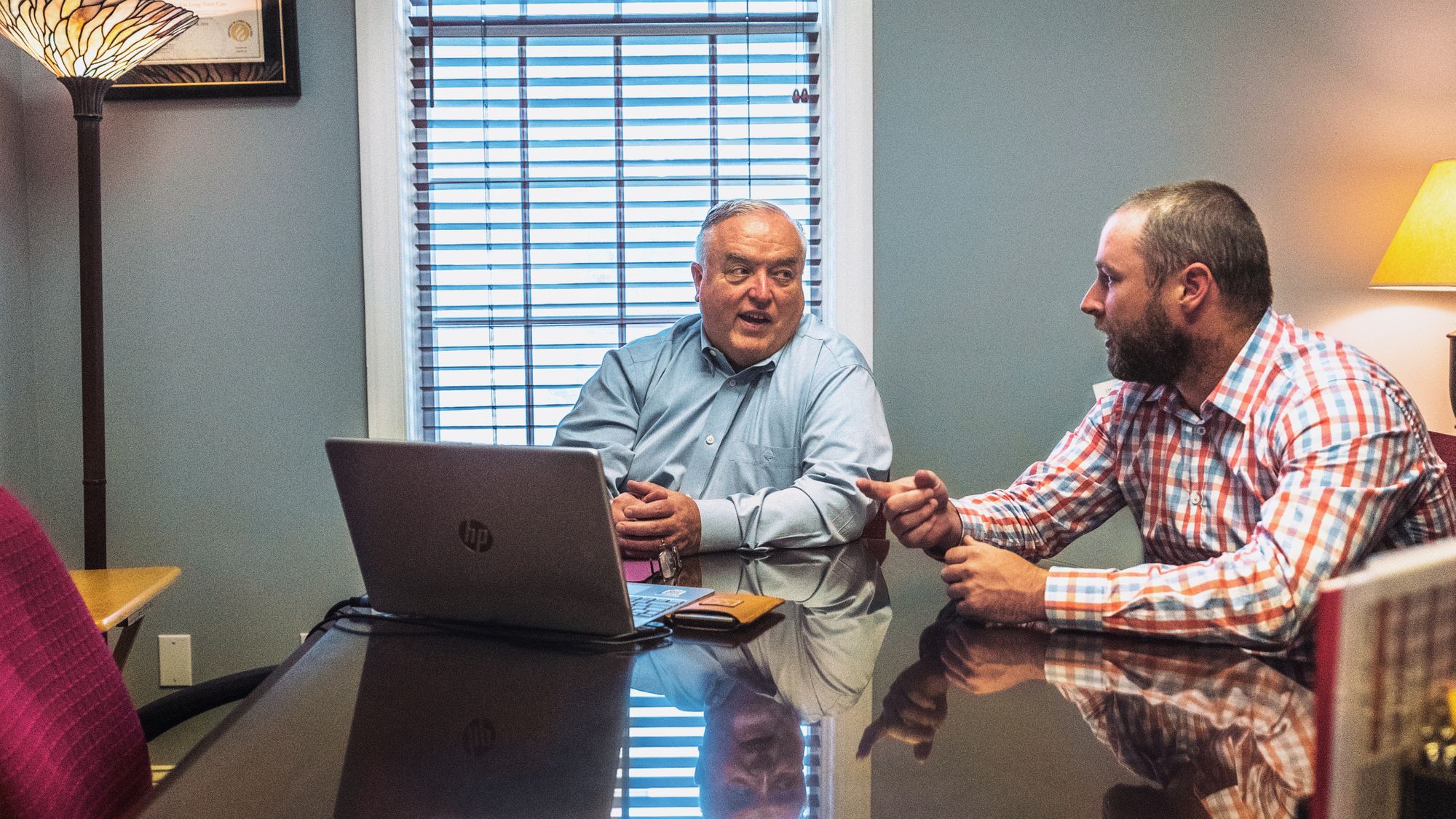 Small Business Financial Planning by Westminster Wealth Management
Create Your Tomorrow, Today!
Solutions For Business Owners
At Westminster Wealth Management, we have you—and only you—in mind.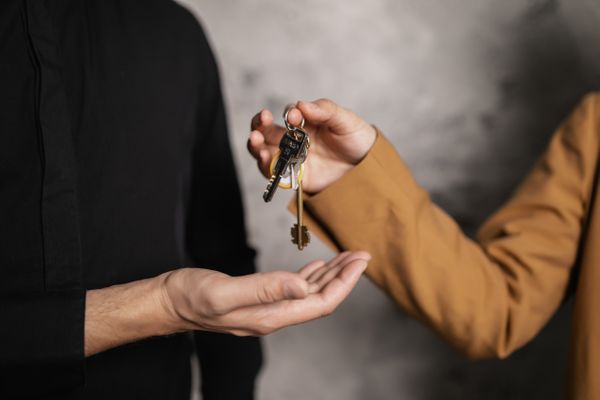 Key Person Insurance
As any small business owner knows, oftentimes, a lot can be riding on the shoulders of one person, or a small group of people. For this reason, if something were to happen to the owner(s) of a small business, it could prove to be devastating. While the individual can never be replaced, finances can be protected through a Key Person Life Insurance policy. A Key Person Life Insurance policy is a life insurance policy that is purchased on the owner's life, but the beneficiary is the business and paid for by the business. Proceeds from the policy would be used to help keep the business afloat while the small business goes through a potential changing of the guard.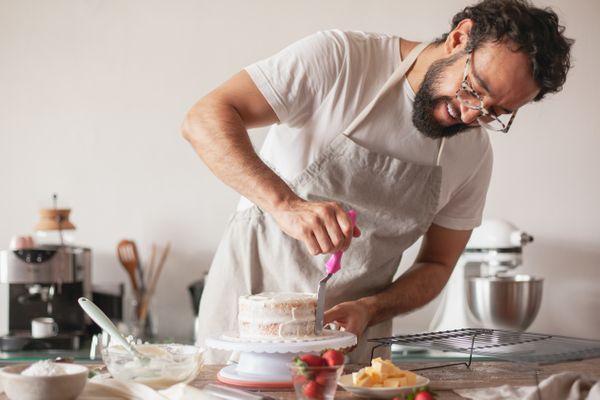 SEP IRA
As far as setting up retirement accounts for small business employees, a SEP IRA may be one of the most simple as far as administration and set up goes. A SEP allows someone who is self-employed or who is an employer to create savings vehicle for his/her employees. Contributions to the account from the employer and on behalf of employees can be tax deductible. SEP contribution limits are much higher than that of Traditional IRA's. If you are interested in creating a savings vehicle for your employees that has low set up fees and higher contribution limits than a traditional IRA, let us know.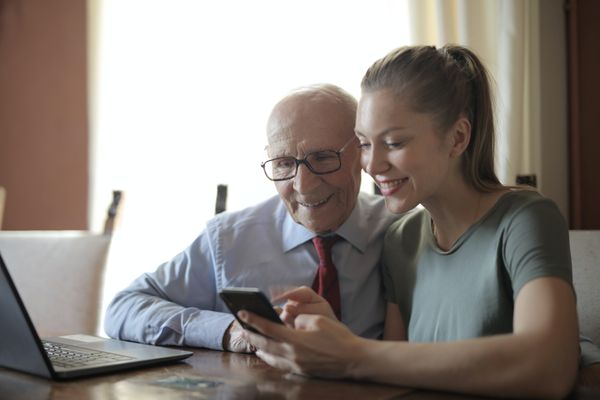 BUSINESS CONTINUITY PLANNING
While creating, running, and caring for a small business can be extremely challenging, sometimes closing down shop can be equally as difficult. Small business owners often neglect a continuity plan, but those that have one in place can retire and transfer ownership with significantly less stress. Business continuity planning does not need to be a painful process if it is thought about in advance. As the time grows closer to transfer ownership or sell the business, it becomes much harder to create an efficient plan. If you are unsure of what will happen to your business when the time comes to hang up the spurs, we can help you plan around that unique circumstance.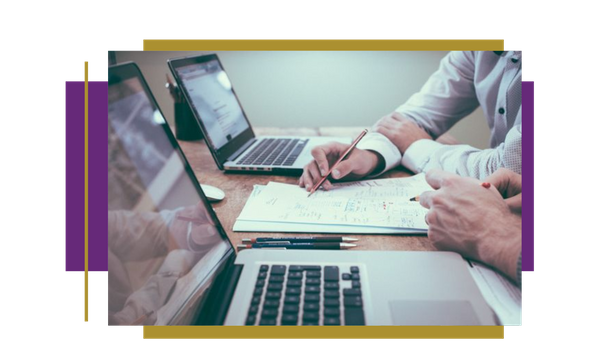 What are some ways to save taxes?
Probably the most common question we receive from our small business owner clients is how to save on taxes. We work extensively with you to make sure you know of unique ways to save taxes. If saving taxes is something you're interested in, be sure to let us know.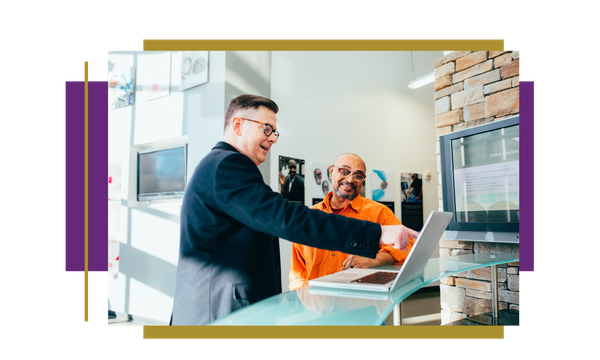 What's the best savings plan for my business?
This depends heavily on the type of business you are in and the amount of employees you have. We could work together to create a plan that makes the most sense for your specific business.
Stocks, mutual funds and variable products are not suitable for all investors. Before making any purchases you should carefully read the prospectus and prospectuses for the underlying investment portfolio of variable products and other information about the investment company. In addition to carefully reviewing the prospectus you are advised to consider carefully the investment objectives, risks, charges and expenses of the investment before investing. A prospectus may be obtained by contacting Westminster Wealth Management or directly from the mutual fund, insurance company, or offering entity.