Legacy and Estate Planning FAQ
At Westminster Wealth Management, we have you—and only you—in mind.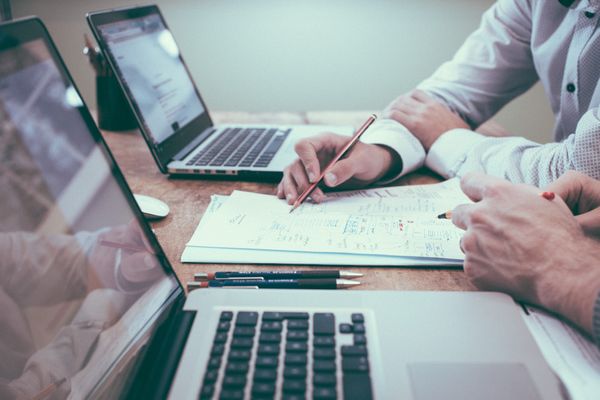 How much should I leave to my heirs?
We always like to make sure that your needs are met during your lifetime. If there is an excess, or if we are certain that your goals will be accomplished, we can look at potential opportunities to leave a legacy for your heirs.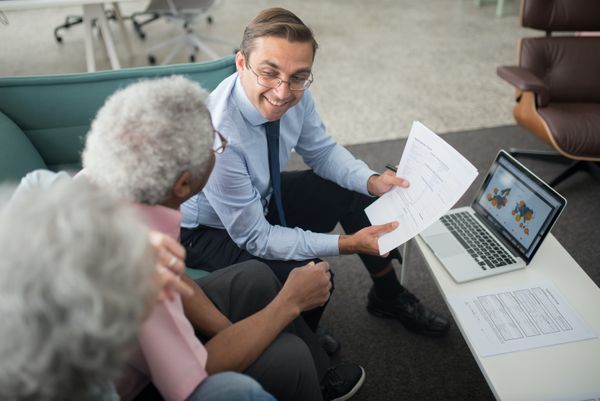 Do I need a trust?
This is one of our most frequently asked questions. The answer is: completely dependent on your circumstances. There is no one size fits all when it comes to having/executing trusts. If you have been recommended a trust, we would like the opportunity to verify that is a viable option.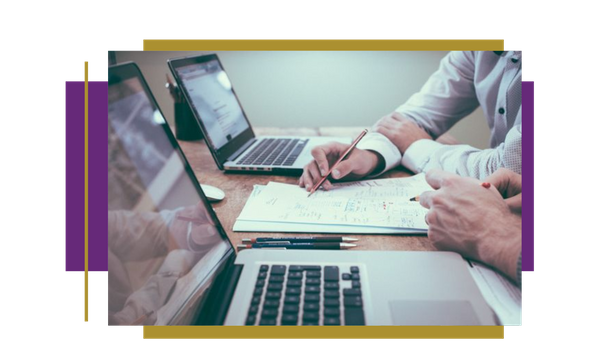 What are the rules around taxation of money left to my heirs?
There are numerous rules for different types of money and accounts, and it's much easier to take a look at the accounts you have to give an efficient answer.
While getting the most out of your assets and making sure everything is good to go during your working career and retirement is our most important goal, we do not neglect legacy and estate planning.
One top goal for many clients is passing some of their wealth to their heirs. Whether that be children, grandchildren, charity, or anything else, it helps to create an estate plan earlier rather than later. Once you pass away, it is too late to decide!
Stocks, mutual funds and variable products are not suitable for all investors. Before making any purchases you should carefully read the prospectus and prospectuses for the underlying investment portfolio of variable products and other information about the investment company. In addition to carefully reviewing the prospectus you are advised to consider carefully the investment objectives, risks, charges and expenses of the investment before investing. A prospectus may be obtained by contacting Westminster Wealth Management or directly from the mutual fund, insurance company, or offering entity.