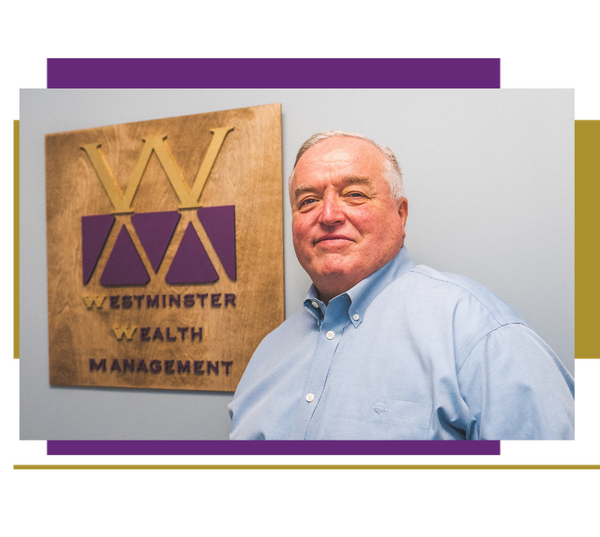 Accumulation, Distribution, Legacy. We have a plan for you
Based in beautiful Hillsborough NJ, Westminster Wealth management has been helping people of all ages get the most of out of their 401k/IRA. We first make sure everyone that meets with us understands this asset in the broader context of their retirement goals and how it can assist both in retirement and their legacy.
For additional information on our approach to education and IRA planning, head over to our Webinars, Events, or Youtube pages. We have prerecorded webinars, live classes, and shorter clips on each page respectively all there to help put your IRA into perspective.