Asset Protection FAQ
At Westminster Wealth Management, we have you—and only you—in mind.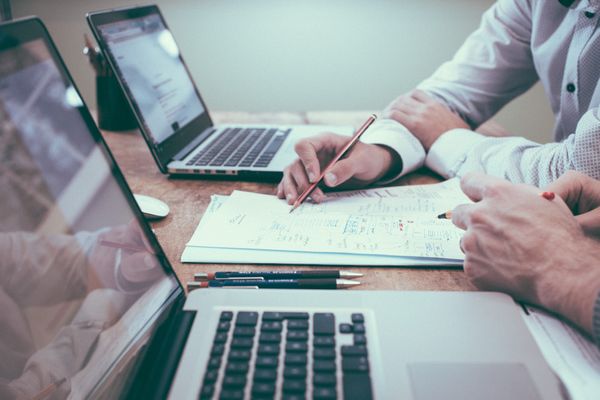 Do I lose all of the money I've put towards premium payments for Long Term Care if I never need the policy?
There are several versions of Long Term Care insurance, some of which allow for a death benefit to go to heirs if the service is never used. We can take a look at what that looks like and the costs of each type.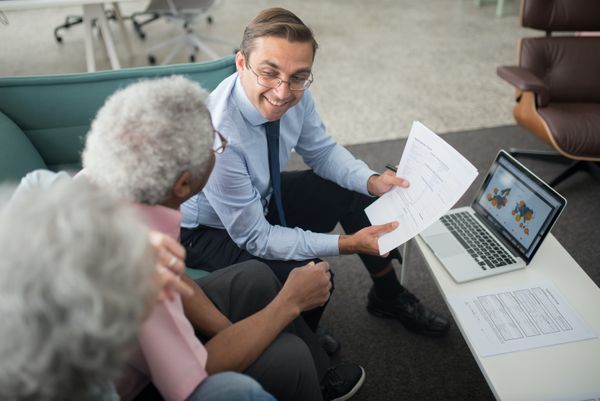 Do I need life insurance?
There are several reasons to have life insurance, which I have listed below:

Debts

Income replacement

Mortgage coverage

Education costs for heirs

Legacy

The acronym DIME-L represents the most common needs for insurance. You may be paying premiums for a policy that you don't necessarily need.
Once our clients have created a large nest egg, we want to make sure that unforeseen circumstances don't deplete all of that hard work and planning. We take a look at all insurance types to see if there are weaknesses in your plan, as well as a cost/benefit analysis to having each type of insurance.
Long Term Care is one of our most frequent discussions, as the costs/features/benefits can be confusing, but having a policy may be right for you. Insurance can save a plan, but a thorough analysis of cost should always be completed before a recommendation is made.
Stocks, mutual funds and variable products are not suitable for all investors. Before making any purchases you should carefully read the prospectus and prospectuses for the underlying investment portfolio of variable products and other information about the investment company. In addition to carefully reviewing the prospectus you are advised to consider carefully the investment objectives, risks, charges and expenses of the investment before investing. A prospectus may be obtained by contacting Westminster Wealth Management or directly from the mutual fund, insurance company, or offering entity.