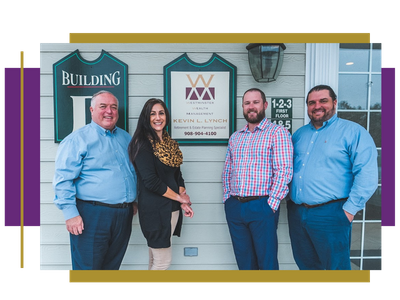 Our Team
Back in 2007, Westminster Wealth Management originated with the key objectives of prioritizing family, life balance, education, and service. Being a part of the same community as our clients, we fully comprehend their needs and expectations as we have undergone similar life situations. Our team of experts is ready to guide our clients and help them enhance their financial well-being by setting financial goals and devising plans that will enable them to sustain and grow their wealth for the future.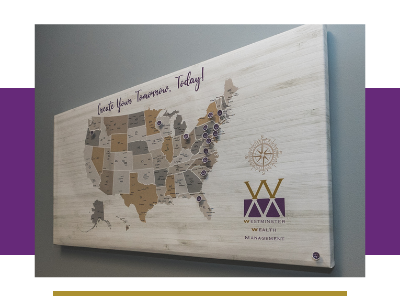 What You'll Learn
By seeking the guidance of Westminster Wealth Management, you unlock the door to numerous benefits that will pave the way for your financial prosperity. Our advisors will assist you in creating a comprehensive financial strategy that is designed for the long run. Their expertise and knowledge of the financial industry will ensure that your investments are aligned with your financial aspirations and risk tolerance. Through regular meetings and consultations, your advisor will be your partner in achieving your financial goals and securing your financial future.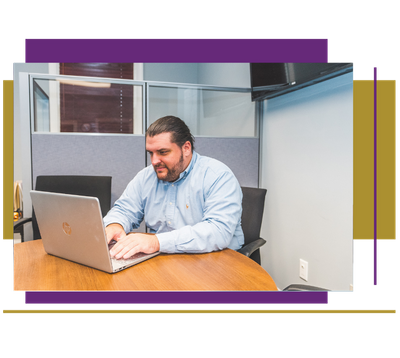 About Westminster Wealth Management
Our mission is to get to know and understand your needs, wants, and long-term goals.
Our goal is to help you work towards maximizing your income today while growing, preserving, and protecting your wealth for tomorrow.
We believe in thinking "out of the box" and we are not afraid to challenge conventional wisdom in our approach to investing and preserving wealth. All of our energy, commitment, and efforts are focused on you and your satisfaction.