Investment Planning FAQ
At Westminster Wealth Management, we have you—and only you—in mind.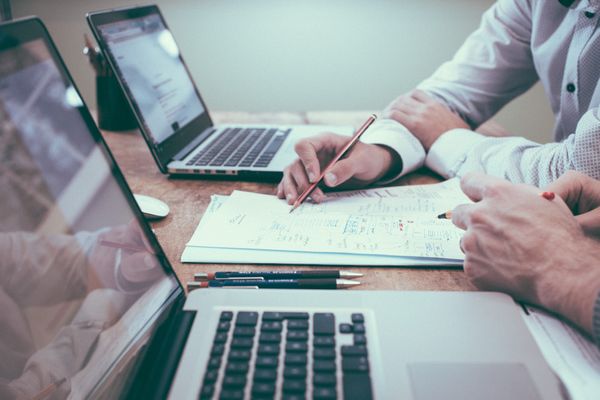 What will I do if the market collapses?
Ideally, the market will always cooperate with us. However, this is not reality. We strive to create a blend of various risk and risk-free accounts so if the market does experience a downturn, you will know that your portfolio is set up well to handle it.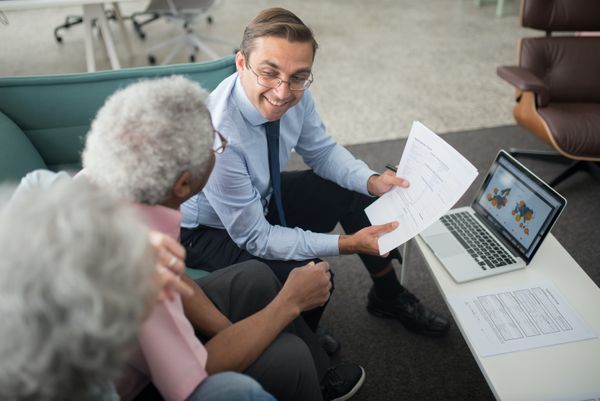 How do I get the highest possible return?
While creating high returns often comes with a significant amount of risk, we believe it is much more prudent to create a portfolio that is in line with your risk tolerance and your timeline. This is something we are very comfortable discussing and also making sure all of our clients have a baseline of education within this subject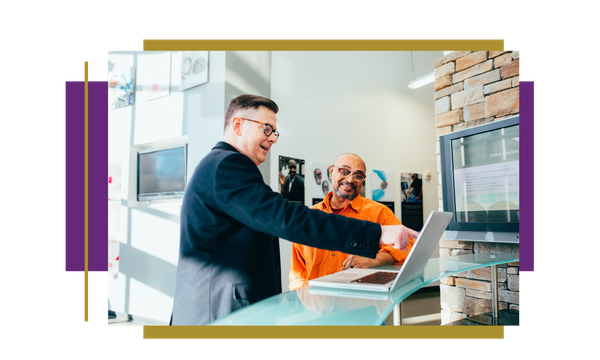 Which portfolio is right for me?
Each individual has a different set of scenarios that all add up to what their portfolio should look like. If you're interested in a conversation surrounding what yours could look like, be sure to let us know!
One service that is integral to your success before and during retirement is making sure you have a portfolio of investments that will meet all of your needs..
Our goal is to work together, WITH you, to create a portfolio that will allow you to sleep at night. Sound investment planning includes a blend of risk tolerance along with potential for gains.
Stocks, mutual funds and variable products are not suitable for all investors. Before making any purchases you should carefully read the prospectus and prospectuses for the underlying investment portfolio of variable products and other information about the investment company. In addition to carefully reviewing the prospectus you are advised to consider carefully the investment objectives, risks, charges and expenses of the investment before investing. A prospectus may be obtained by contacting Westminster Wealth Management or directly from the mutual fund, insurance company, or offering entity.