Virginia Wealth Management
Westminster Wealth Management's Remote Financial Planning Services for Virginia Residents
In an era defined by technological advancements and changing work dynamics, the world of financial planning has also evolved significantly. Westminster Wealth Management has adapted to the digital age by offering remote financial planning services, making their expertise accessible to clients regardless of geographical boundaries. This transformation has opened up exciting possibilities for Virginians seeking sound financial guidance.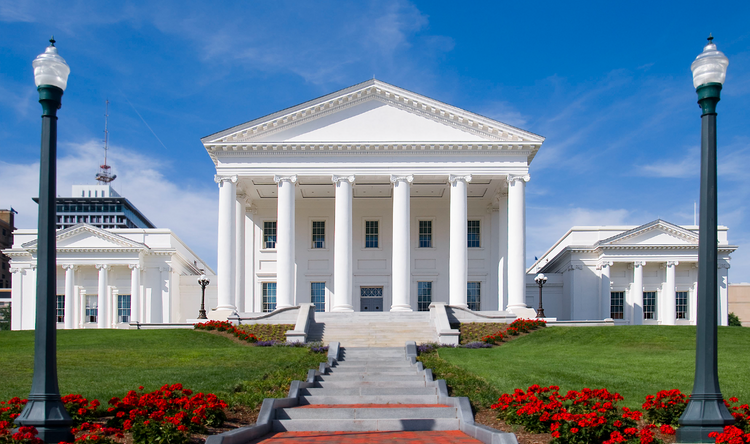 Digital Platform: Westminster Wealth Management leverages cutting-edge digital platforms to connect with clients across the state of Virginia. These platforms offer secure communication channels that facilitate real-time discussions, file sharing, and document signing. Clients can easily schedule virtual meetings with their dedicated financial advisors, eliminating the need for travel.

Tailored Financial Strategies: Understanding that each client's financial situation is unique, Westminster Wealth Management takes a highly personalized approach to remote financial planning. Through virtual meetings, clients in Virginia can discuss their financial goals, risk tolerance, and investment preferences with their advisors. The firm then crafts tailored financial strategies that align with each client's specific needs.

Interactive Tools: Westminster provides clients with access to interactive financial planning tools and dashboards. These tools enable clients to monitor their financial progress, track investments, and explore various scenarios to make informed decisions. The digital interface allows clients to stay actively involved in the planning process from the comfort of their homes.

Secure Data Handling: Ensuring the confidentiality and security of sensitive financial information is paramount. Westminster Wealth Management employs state-of-the-art encryption and data protection measures to guarantee the safety of clients' personal and financial data. This commitment to security helps build trust between clients and their advisors.

Comprehensive Services: Westminster Wealth Management's remote financial planning services cover a wide spectrum of financial needs. From retirement planning and investment management to tax optimization and estate planning, the firm offers a comprehensive suite of services that address the diverse requirements of clients in Virginia.

Regular Updates: Effective communication is essential for any successful financial planning relationship. Through video conferences, email, and secure messaging, Westminster Wealth Management ensures that clients in Virginia receive regular updates on their financial plans and portfolios. This level of transparency fosters trust and confidence in the client-advisor relationship.

Continual Education: Financial markets and regulations are constantly evolving. Westminster Wealth Management keeps clients informed about market trends, potential risks, and opportunities through webinars, seminars, and educational resources. This commitment to ongoing education empowers clients to make well-informed financial decisions.

Cost-Efficiency: Remote financial planning services often come with cost advantages compared to traditional in-person consultations. Clients in Virginia can access top-tier financial expertise without the additional expenses associated with commuting or office visits.
Virtual Consultation Request