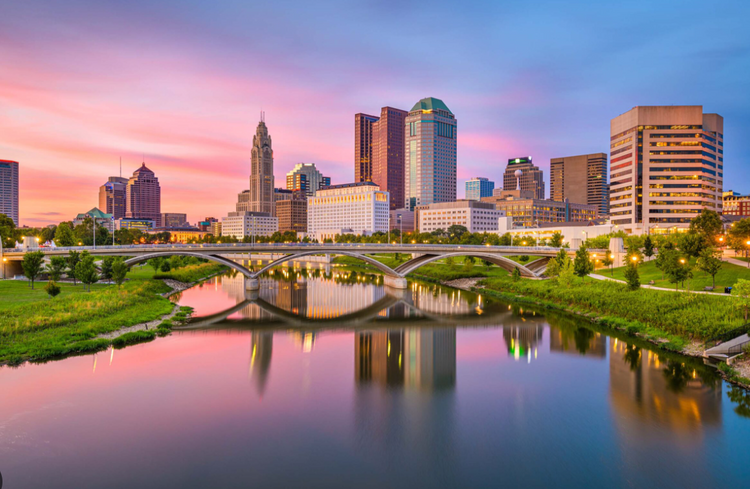 1. Customized Financial Planning for Ohioans:
Westminster Wealth Management recognizes that financial planning is not a one-size-fits-all endeavor. With a deep understanding of Ohio's economic landscape and the diverse needs of its residents, Westminster's financial advisors offer tailored solutions. Whether you're in Cleveland, Columbus, or Cincinnati, the firm's professionals can craft financial plans that align with your unique financial circumstances and aspirations.
2. Specialized Financial Planning Services:
Financial planning encompasses a wide array of services, from retirement planning to investment strategies, estate planning, and risk management. Westminster Wealth Management's team of experienced advisors is well-versed in all these areas, ensuring that Ohio residents receive comprehensive support in managing their financial lives.
3. Convenience through Remote Services:
With the ever-increasing reliance on digital communication, Westminster Wealth Management has seamlessly integrated remote services into its offerings. Ohio residents can now access top-notch financial planning expertise without the need to visit physical offices. Virtual meetings, secure document sharing, and digital signatures make engaging with advisors convenient and safe.
4. Local Knowledge, Global Expertise:
In today's interconnected world, a blend of local knowledge and global expertise is essential. Westminster's advisors not only understand Ohio's economic intricacies but also have a deep grasp of global market dynamics. This knowledge is invaluable when creating personalized investment strategies that align with your financial goals and risk tolerance.
5. Tax-Optimized Financial Planning:
Taxes are a significant consideration in financial planning. Westminster Wealth Management provides Ohio residents with guidance on tax-efficient strategies, helping them optimize their financial plans while minimizing tax liabilities. This is especially important in estate planning, where navigating local tax laws and regulations is paramount.
6. Holistic Financial Planning Approach:
Financial planning is not just about investing; it encompasses the entirety of your financial life. Westminster Wealth Management adopts a holistic approach, addressing all aspects of your financial well-being. Whether it's retirement, education, estate planning, or insurance needs, Ohio residents can depend on Westminster to develop comprehensive financial plans that encompass all their objectives.
7. Financial Literacy and Education:
Westminster Wealth Management is not just about managing your finances; it's about empowering you with knowledge. Ohio residents can access a wealth of educational resources, including webinars, seminars, and one-on-one consultations. These resources enhance your financial literacy and enable you to make well-informed decisions about your financial future.
8. Ongoing Support:
Financial planning is a continuous journey, and Westminster Wealth Management stands by its clients at every turn. Ohio residents can count on regular check-ins, portfolio reviews, and adjustments to their financial plans as their lives evolve and financial goals change. This unwavering support ensures that clients remain on the right path to achieving their financial aspirations.