Michigan Wealth Management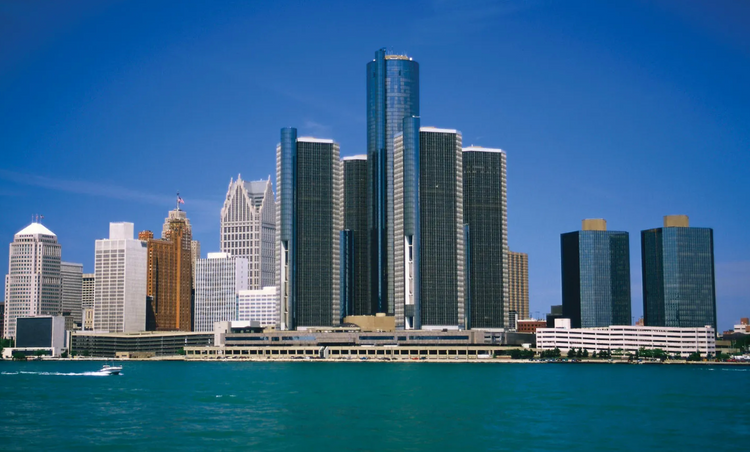 Your Financial Planning with Westminster Wealth Management's Remote Services in Michigan
1. Tailored Financial Planning Services
At Westminster Wealth Management, we recognize that every individual or family has unique financial needs and aspirations. Our experienced financial planners focus on delivering tailored financial planning solutions that align with your specific goals, whether you're in Detroit, Grand Rapids, or anywhere in Michigan. From retirement planning and investment strategies to estate planning and risk management, we're here to create a customized financial plan that works for you.
2. Expert Advisors with Local Knowledge
Our financial advisors at Westminster Wealth Management are not only experts in the field but also deeply understand the local financial landscape and regulations in Michigan. With their knowledge of Michigan's tax laws, investment opportunities, and economic trends, you can trust that you're receiving advice that's not only well-informed but also highly relevant to your unique financial situation.
3. The Convenience of Remote Services
We understand that the hustle and bustle of everyday life can be challenging, and making time for in-person meetings may not always be feasible. Our remote financial planning services empower Michigan residents to receive expert advice from the comfort of their homes or offices. Virtual meetings, secure document sharing, and electronic signatures ensure that financial planning is not only accessible but also highly convenient.
4. Focused on Your Financial Future
Our primary focus at Westminster Wealth Management is your financial planning needs. Whether it's creating a comprehensive retirement plan, managing your investments, or safeguarding your assets, we're committed to delivering a personalized strategy designed to help you achieve your financial goals. We know that financial security is essential, and our remote services are here to guide you towards that security effectively.
5. Navigate Michigan's Unique Financial Landscape
Michigan offers a unique blend of opportunities and challenges when it comes to financial planning. Our financial advisors have an in-depth understanding of the local economy, industries, and tax environment. Whether you're a lifelong resident of Michigan or recently relocated to the state, we have the expertise to help you navigate the financial terrain effectively.
6. Stay Informed and Empowered
At Westminster Wealth Management, we believe that knowledge is power. That's why we offer educational resources, including webinars, seminars, and one-on-one consultations, to help Michigan residents boost their financial literacy. By staying informed, you can make informed decisions about your financial future, taking control of your financial destiny.
7. Ongoing Support
We understand that financial planning is not a one-time task but an ongoing journey. Our remote services ensure that we're with you every step of the way, providing regular check-ins, portfolio reviews, and adjustments to your financial plan as your life circumstances change. Your financial success is our success, and we're committed to supporting you in the long term.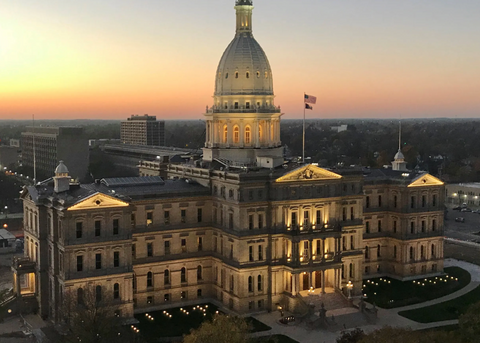 Michigan
Lansing
Oakland County
Livingston County