Maryland Wealth Management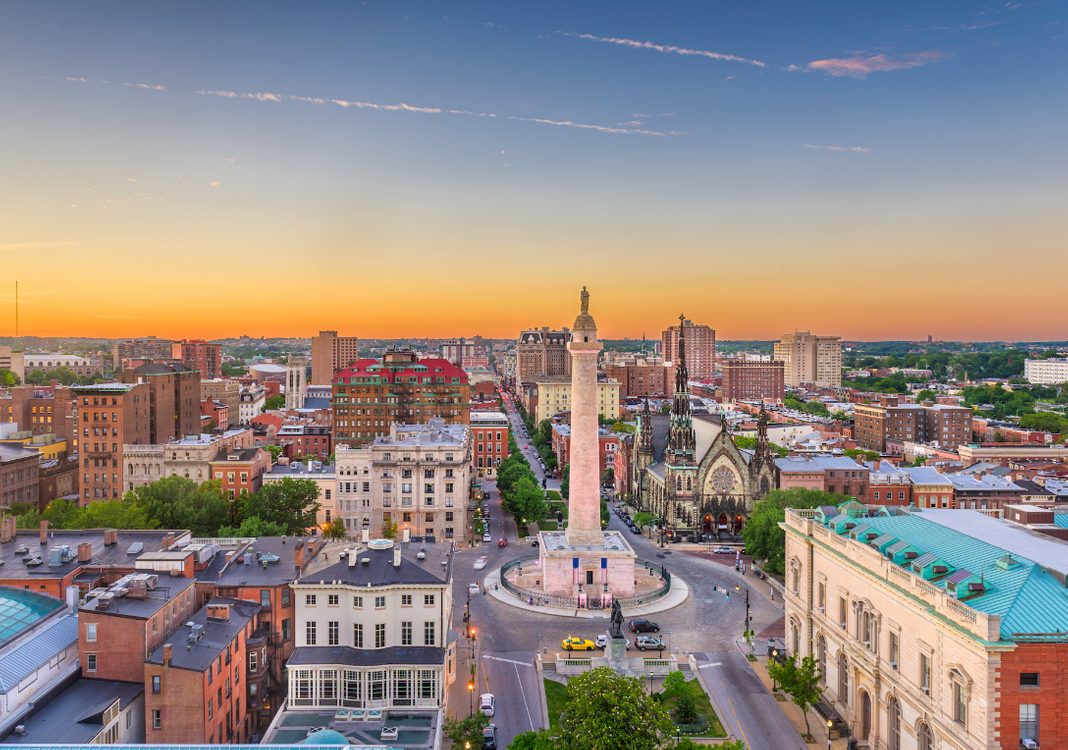 1. Tailored Financial Planning:
At the heart of Westminster Wealth Management's services is a commitment to customized financial planning. The firm recognizes that every individual or family has unique financial aspirations, challenges, and timelines. Whether you're a Maryland resident in Baltimore, Annapolis, or Frederick, Westminster's financial planners are dedicated to crafting personalized financial plans that align with your specific goals, such as retirement planning, wealth preservation, or education funding.
2. Expertise in Financial Planning:
The team of financial advisors at Westminster Wealth Management possesses extensive knowledge and experience in financial planning. With an in-depth understanding of Maryland's financial landscape, they can provide insights into local tax laws, regulations, and investment opportunities. This expertise ensures that your financial plan is not only effective but also optimized for your individual circumstances.
3. Convenient Remote Services:
Westminster Wealth Management recognizes the importance of convenience in today's busy world. Maryland residents can now access remote financial planning services with ease. Virtual meetings, secure document sharing, and digital signatures make it hassle-free for clients to engage with their advisors from the comfort of their homes. This convenience is especially beneficial for those residing in different parts of the state, as it eliminates the need for lengthy commutes.
4. Comprehensive Financial Solutions:
Financial planning is not just about investments; it encompasses a wide range of financial areas. Westminster Wealth Management takes a holistic approach, addressing various aspects of financial planning, including retirement, estate planning, tax optimization, and risk management. This comprehensive approach ensures that all your financial needs are met, creating a well-rounded financial strategy.
5. Emphasis on Financial Education:
In addition to offering personalized financial planning services, Westminster Wealth Management is dedicated to enhancing the financial literacy of Maryland residents. Through webinars, seminars, and one-on-one consultations, clients have the opportunity to deepen their understanding of financial concepts and strategies. Empowered with knowledge, they can make informed decisions about their financial futures.
6. Ongoing Support:
Westminster Wealth Management understands that financial planning is an ongoing journey. Life events, market changes, and evolving goals require adjustments to your financial plan. Maryland clients can rely on Westminster for continuous support, including regular check-ins, portfolio reviews, and updates to their financial plans to keep them on track toward achieving their objectives.