Florida Wealth Management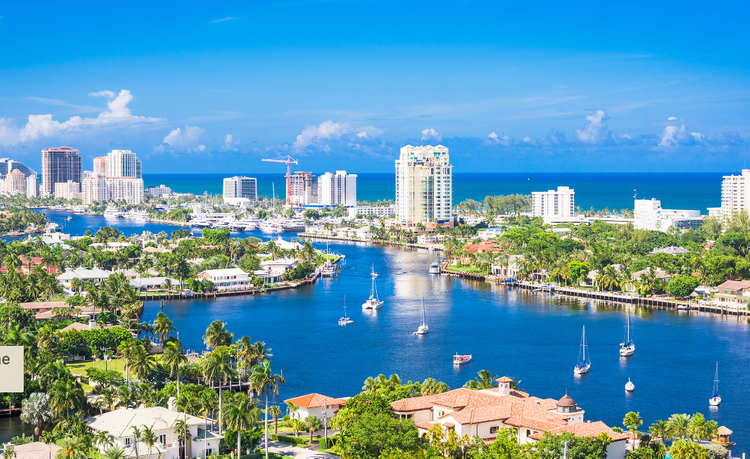 Westminster Wealth Management Delivers Remote Financial Planning Services for Florida Residents
1. Personalized Financial Planning:
Westminster Wealth Management understands that financial goals can be as unique as the people who set them. To cater to the diverse needs of Florida residents, Westminster's team of financial advisors takes a highly personalized approach to financial planning. Their expertise allows them to create tailored financial plans that align with individual goals, risk tolerances, and life situations.
2. Expert Guidance in Local Financial Landscape:
Florida's financial landscape, with its diverse industries, tourism, and unique economic factors, can present specific challenges and opportunities. Westminster's advisors are well-versed in the local financial environment. They use their in-depth knowledge to offer sound financial advice that takes into account Florida's economic intricacies, taxation, and regulatory requirements.
3. Convenient Remote Services:
In recognition of the need for convenience and accessibility, Westminster Wealth Management has streamlined its financial planning services for Florida residents. Clients can engage with their dedicated financial advisors through secure video conferencing, enabling them to access expert guidance without the need for time-consuming commutes. The firm's secure document sharing and digital signatures further facilitate seamless and secure interactions.
4. Holistic Financial Planning:
Financial planning is not a one-size-fits-all endeavor. Westminster Wealth Management's remote services cater to various aspects of financial life, including retirement planning, estate planning, investment management, and risk assessment. Clients can expect comprehensive financial plans that consider all facets of their financial well-being.
5. Expertise in Local Taxation and Regulations:
Westminster's team is well-equipped to navigate the complex tax laws and regulations that pertain to Florida residents. They offer clients valuable insights into tax-efficient strategies that can optimize financial plans, reduce tax burdens, and ensure compliance with state and federal tax laws.
6. Continuous Support and Adjustments:
Financial planning is a dynamic process, and Westminster Wealth Management understands the need for ongoing support. Clients can rely on regular check-ins, portfolio reviews, and the flexibility to make adjustments as their financial goals and life circumstances evolve. This commitment to providing lasting value sets Westminster apart in the realm of financial planning.
7. Education and Empowerment:
Westminster Wealth Management is not just about offering financial planning services; it's about empowering clients to make informed financial decisions. The firm provides access to webinars, seminars, and one-on-one consultations to enhance financial literacy. With this knowledge, Florida residents can take an active role in managing their financial futures.