Wealth Management Services For Business Owners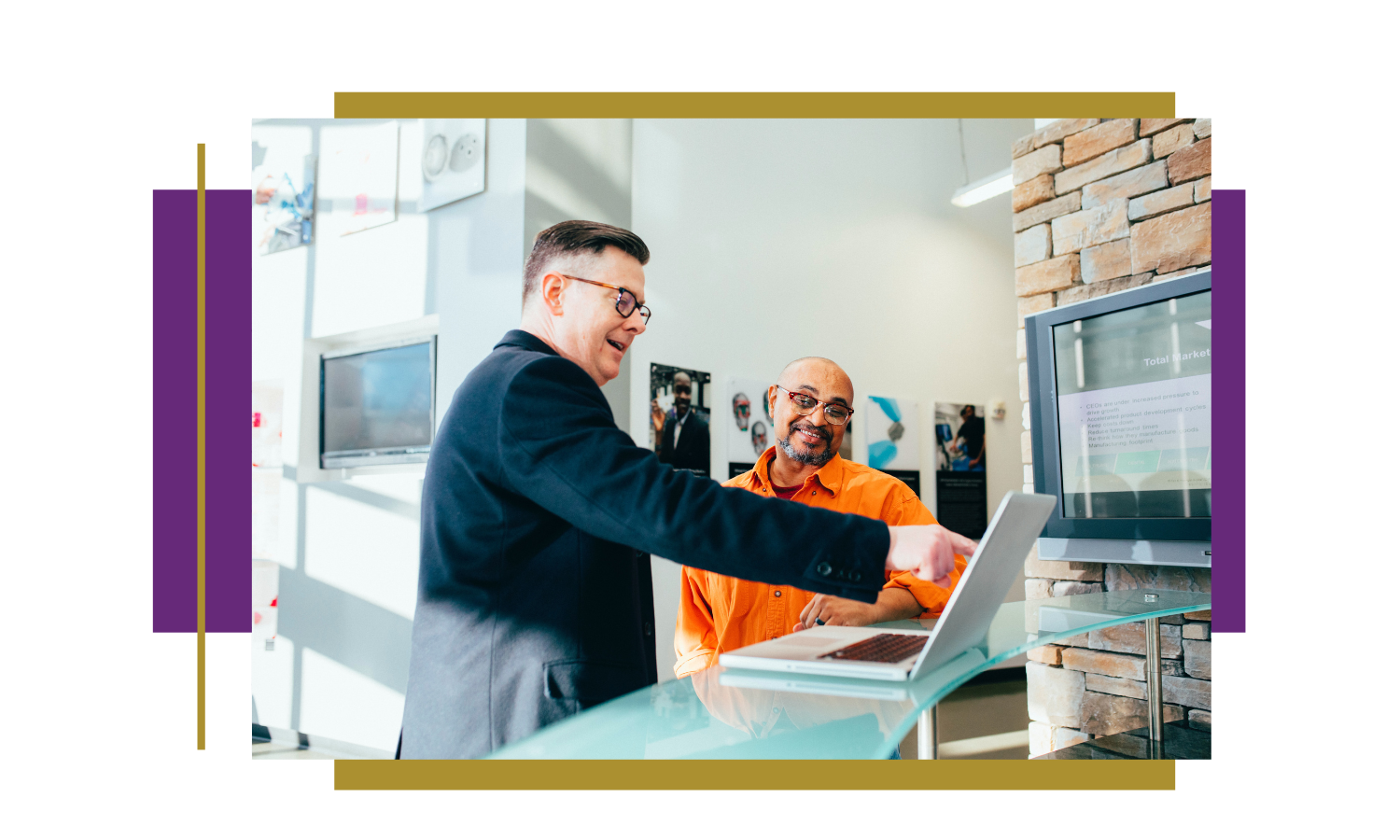 Solutions For Business Owners
SEP IRA, Key Person Insurance, Property and Casualty Insurance, 401(k), and much more. Create Your Tomorrow, Today!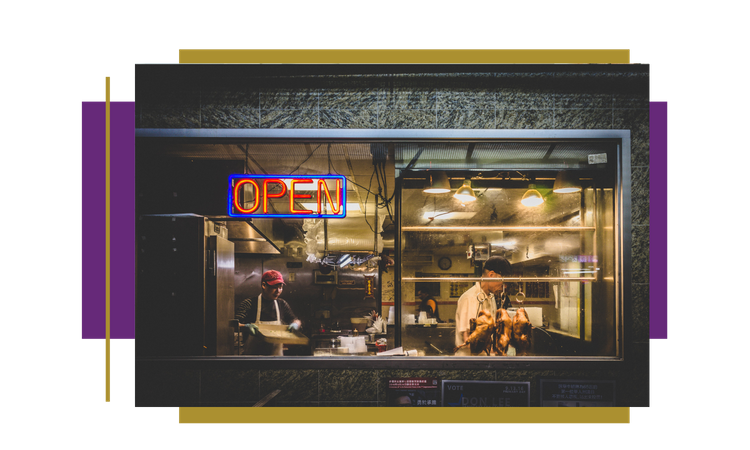 Westminster Wealth Management (WWM)
Financial Planning for Small Business Owners brings about its own complex opportunities and challenges. Schedule an appointment with us to figure out how protecting the assets of your business and enhancing it's retirement capabilities for you and its employees can help empower your company's future.
Westminster Wealth Management is founded in family and service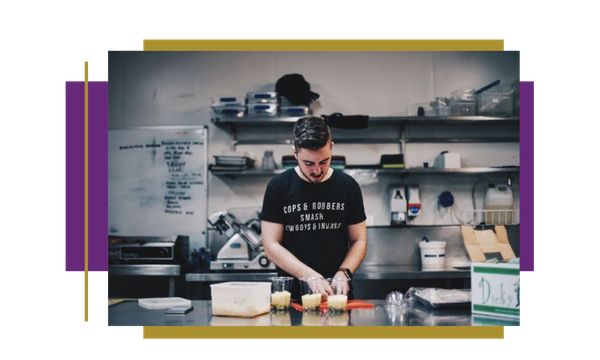 SEP IRA
A Simplified Employee Pension (SEP) IRA functions very similarly to a Traditional IRA, with some exceptions. A SEP IRA can be thought of as an IRA for a small business owner. Like an IRA, contributions to a SEP are tax deductible. SEP IRA's often have higher contribution limits than a Traditional IRA. Contributions can be made up to the LESSER of 25% of employee's compensation or $61,000. Also like an IRA, distributions from a SEP are fully income taxable. SEP IRA's are most often used by sole proprietors or small businesses, as it's one of the most efficient ways for those individuals to save the most amount of money towards retirement. SEP's usually have lower costs to establish than 401k's or other employer sponsored plans.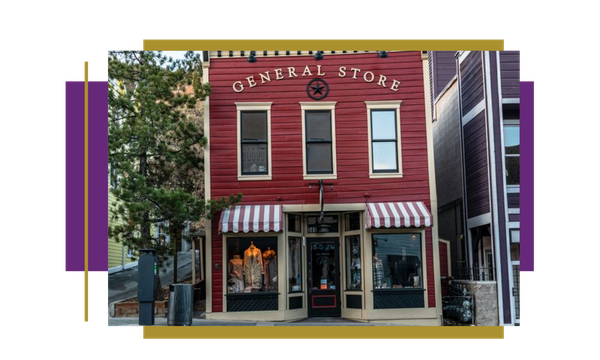 Key Person Insurance
All businesses, and most importantly, small businesses, will have major issues if a valued member of the leadership tree passes away. One way to help alleviate the financial stress of such a situation is to have Key Person Insurance in-force. Key person insurance is life insurance on the life of an owner or another executive in a company. The small business or company would receive the payout from the policy, and would also pay the premiums. While the qualitative issues of losing a key person can't be recovered, having Key Person Insurance can help with the financial stress.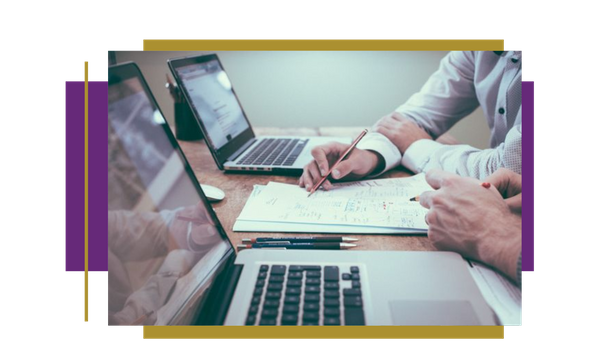 P&C Insurance
As most of us know, having insurance in place can help save your finances in an instance of loss. One of the most valuable insurances anyone can have is Property Insurance, which covers valuable "stuff" you own, such as a car or a home. Casualty insurance is Liability insurance in the case you are found legally liable in a lawsuit. If you are interested in checking to see if you are covered for the amount you should be, and at the right rate, let us know.
Client Engagement Process

DISCOVERY
Pinpoint Current Location
Discuss current plans and goals
Identify risk tolerance

INTRODUCTION
Create YOUR Roadmap
Analyze and address needs and concerns
Decide if a fit exists
Schedule next meeting

PRESENTATION
Embark on Your Journey
Review recommendations and address questions
Finalize Investment/Income Plan
Deliver personalized financial roadmap

REVIEW PROGRESS
Roadblocks & Obstacles
Review accounts regularly and adjust accordingly
Track progress relative to goals and plan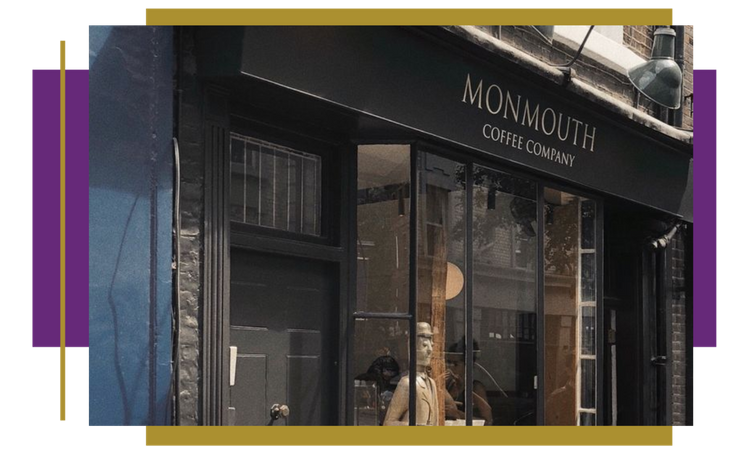 Our Mission
Our mission is to get to know and understand your needs, wants, and long-term goals.